Our clients testimonials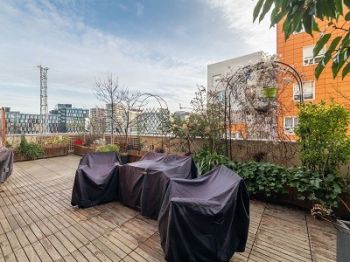 Sandrine D.
« Professional agency, efficient showings, potential buyers screening, excellent presentation. »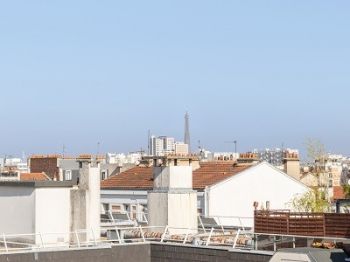 Laetitia T.
« A great thank you to Nicolas URBAIN without who our project would never have come to life! Always smiling, pleasant, professional, available and helpful. We recommend him all around us! »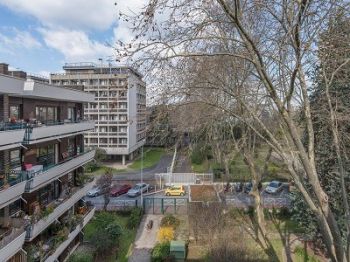 Elisabeth G.
« M. Nicolas URBAIN is a very present and caring real estate agent, expert on his market and with a very good follow-up both for the buyer and the seller. His service has been perfect. »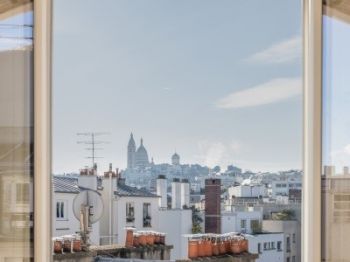 Benjamin G.
« I highly recommend Nicolas who is a very high quality partner! We have been working together for the past 10 years and he is the go-to agent for my whole entourage. Availability, reactivity and professionalism. »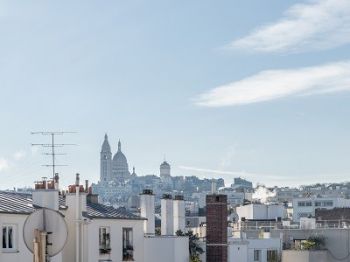 Marjorie D.
« I am delighted! I have been assisted by Mr URBAIN for my first acquisition. Thanks for your help, reactivity and professionalism!!! »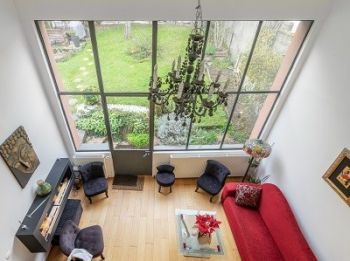 Vincent B.
« Nicolas URBAIN demonstrated great professionalism, valuing and marketing our house and finding qualified buyers, with an impressive efficiency. Very professional, pleasant and skilled. Highly recommended! »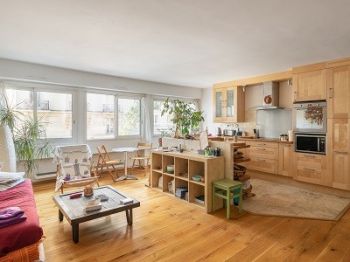 Marc J.
« Efficient, diligent, serious, helpful and pleasant. »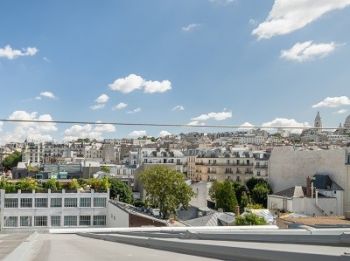 Thomas G.
« Very efficient agency in the person of its founder Nicolas URBAIN, in terms of property marketing, negotiation and comprehensive follow-up from the price agreement to the final closing. »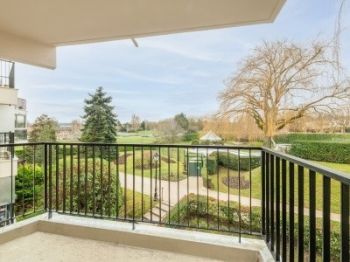 Alexandre A.
« Nicolas URBAIN is the Haute Couture of real estate! »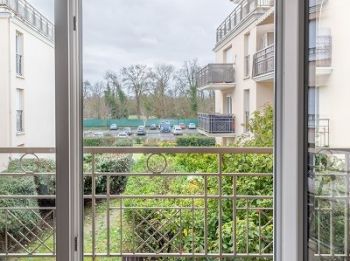 Jennifer L.
« I warmly thank Nicolas URBAIN for his tailor-made service. I have been guided from end to end in my project. His reactivity and availability are greatly appreciated. A huge thank you! »