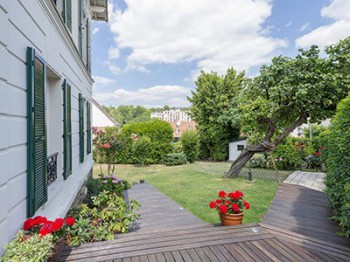 Younes B.
"When my wife and I listed our house with several agencies, Nicolas stood out since he was not « local » but had been warmly recommended. Indeed, as showings went on, we reckoned that he was more relevant and efficient than his competition. We therefore decided to list with him exclusively.
In addition, he is an exceptional photographer, mastering light and composition, which is also a competitive advantage.
Finally, expertise, candor, relentlessness and honesty are his defining characteristics and I strongly recommend him to every potential seller."