Our clients testimonials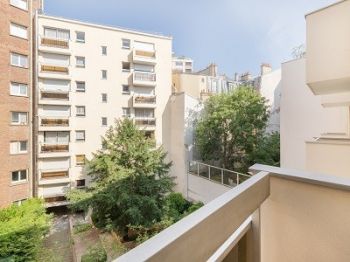 Oriane L.
« Very satified with this agency, impeccable follow-up and availaibility. Very skilled and efficient agent. »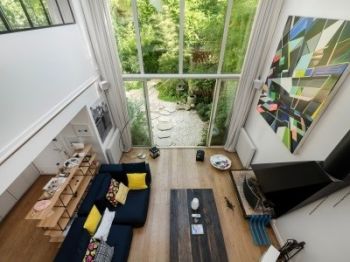 Antoine B.
« Professional, serious, accurate. Committed during the whole process! »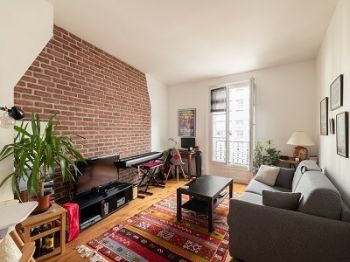 Julie V.
« Nicolas has been extremely helpful in my project. Very polite, available and solution-oriented. I am very grateful for the commitment and service delivered. »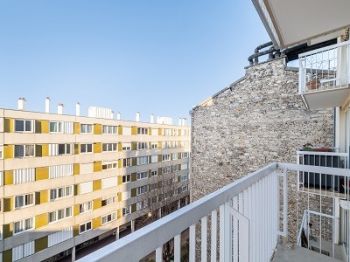 Frédérique G.
« Nicolas URBAIN s'est montré pugnace, m'a présenté une acheteuse dont il avait vérifié les facultés financières, et qu'il a aidé à obtenir son prêt. Il est très agréable et courtois. Après chaque visite, il adresse un compte-rendu. Je suis très contente de sa prestation et je le recommanderai à mon entourage. »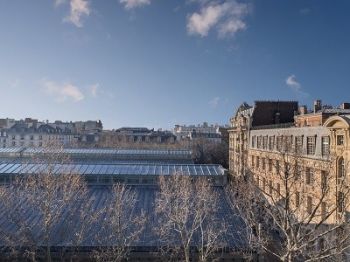 Fiona M.
« Perfect! 200% recommended! Jean-Baptiste has been efficient and very professional. »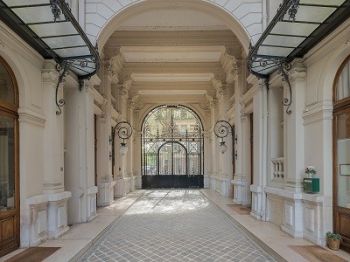 Marie D.
« Very satisfied with Nicolas URBAIN's service. »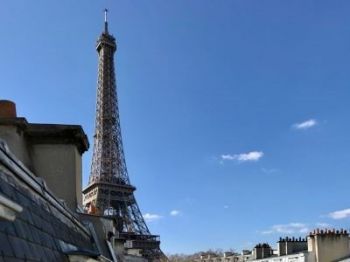 Amaury T.
« Nicolas and Jean-Baptiste assisted me during my acquisition with a lot of professionalism and transparence. Trust has been present since the very first contact and I will use them again for my future transactions. Thanks! »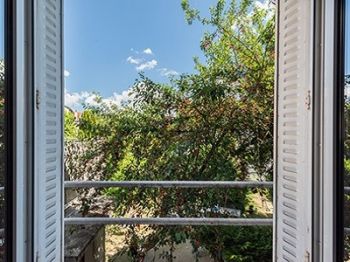 Marie L.
« Very good service, availability, efficiency and ability to listen and take into account both the seller's and buyer's expectations. Highly recommended! »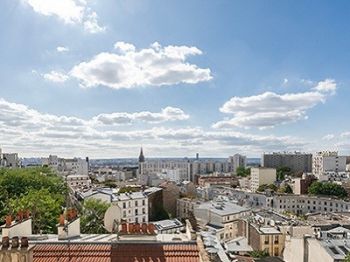 Charlotte M.
« Jean-Baptiste went way beyond his mission for me. He reassured me, explained to me all the procedures and demonstrated permanent availability, in a very warm and professional fashion. »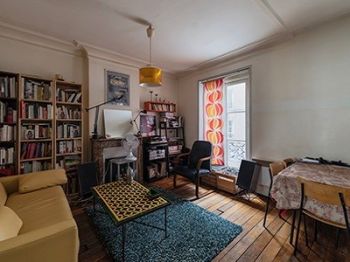 Morgane H.
« Nicolas demonstrated an outstanding availability and professionalism. I've been delighted to meet and deal with him. He advised me and answered all my inquiries..."