Our clients testimonials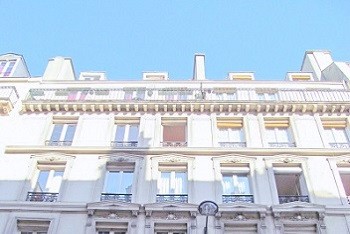 Danielle M.
"We are deligthed with this agency's quality."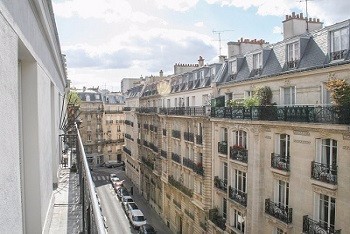 Norma F.
"This agency successfully completed my project and sold my apartment in a very professional fashion. Efficient and reactive, quick and simple contacts."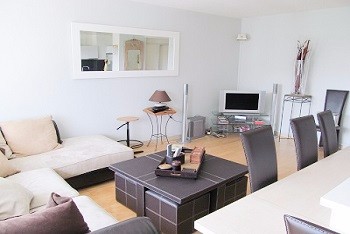 Nicolas M.
"Available, highly reactive and very professional. They matched my expectations."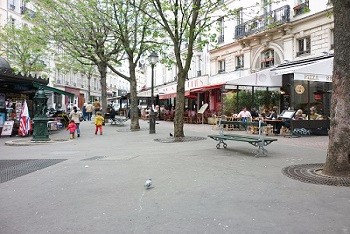 Marc G.
"Efficiency, professionalism and transparency."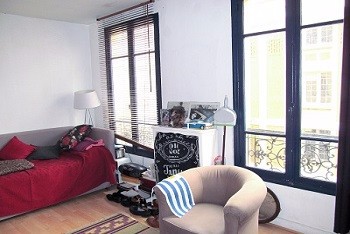 Thomas H.
"High availability, extreme reactivity."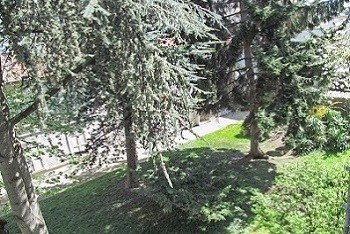 Alexandra R.
"Efficiency, availability and a solid support for my project. Thanks to Nicolas URBAIN for enabling me to buy my dream apartment."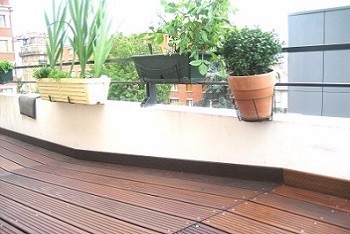 Assia Z.
"We don't regret having listed with this agency, significantly more efficient and more competitive than traditional agencies. Professionalism, efficiency, resilience, perfect follow-up with an efficient network of partners. Highly recommended!."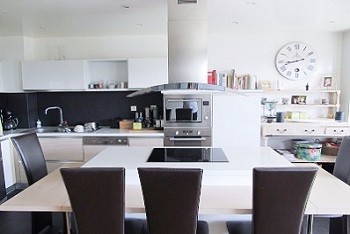 Charlotte L.B.
"Pleasant contact, professionalism and determination... An agency I will recommend around me."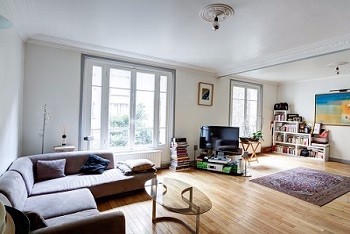 Pierre-Louis B.
"After having – unsuccessfully – listed my apartment with a local agency, Nicolas' agency proved superior in all aspects. Faster, more efficient, he followed us consistently throughout the whole process. In the current market conditions, he really provides a significant added value. Thanks to a pleasant and efficient agency."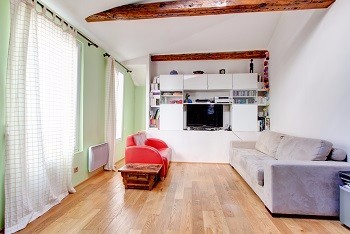 Pauline P.
"We have been very satisfied after having chosen Nicolas URBAIN to sell our apartment. He demonstrated great professionalism. He has been available and well advised all along the transaction process. I will recommend him to anyone planning to sell their property."